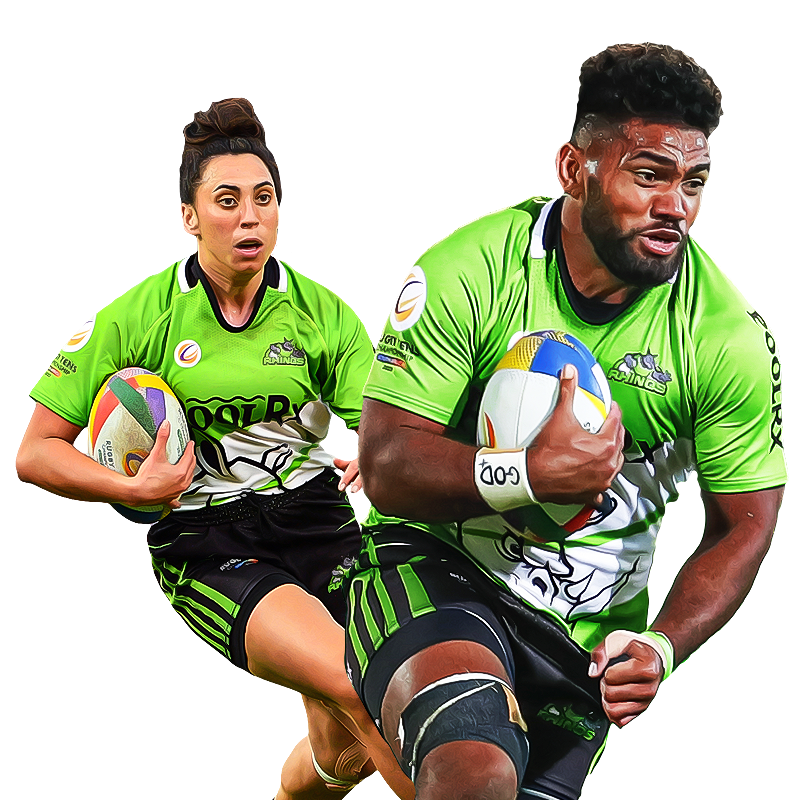 PROTEAM
PROFESSIONAL
TEAM
The San Clemente Rhinos Men and Women teams are our professional teams competing in the international rugby series, the Rugby Tens Championship. The Loggerheads x Rhinos Men and Women teams compete in the US-based Premier Rugby Sevens competition.
SCROLL DOWN
RUGBY ⸻
ProTeam.RhinosRugby.com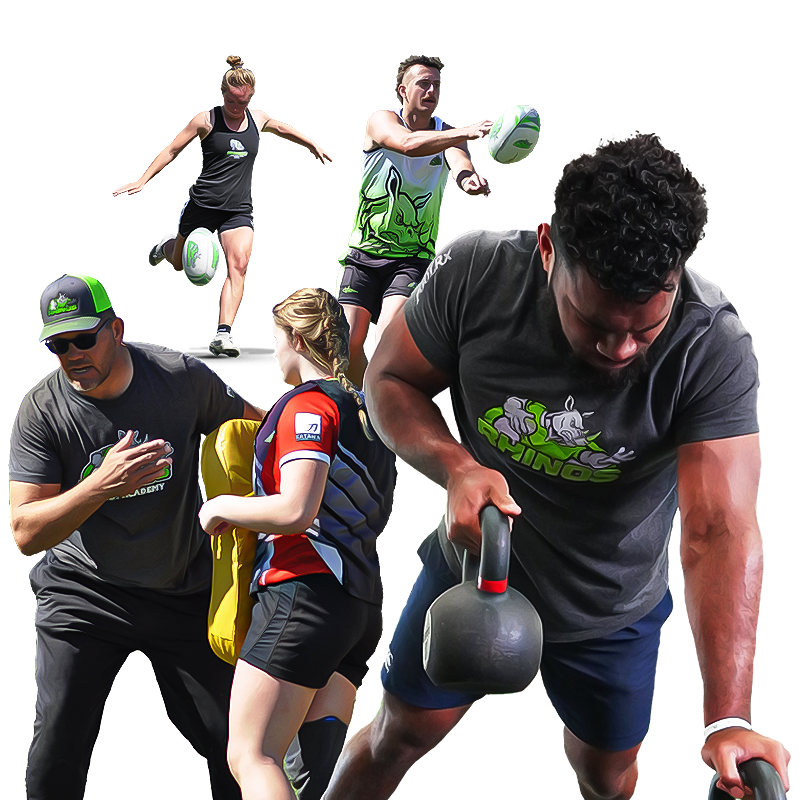 TRAINING
High-Performance Program
Train to compete at YOUR highest level.
Rhinos HP Programs are for Sevens, Tens and 15s players.
Men and Women 18+ years old.
Residence and Commuter packages.
PERFORMANCE
LEVEL ⸻
HP.RhinosRugby.com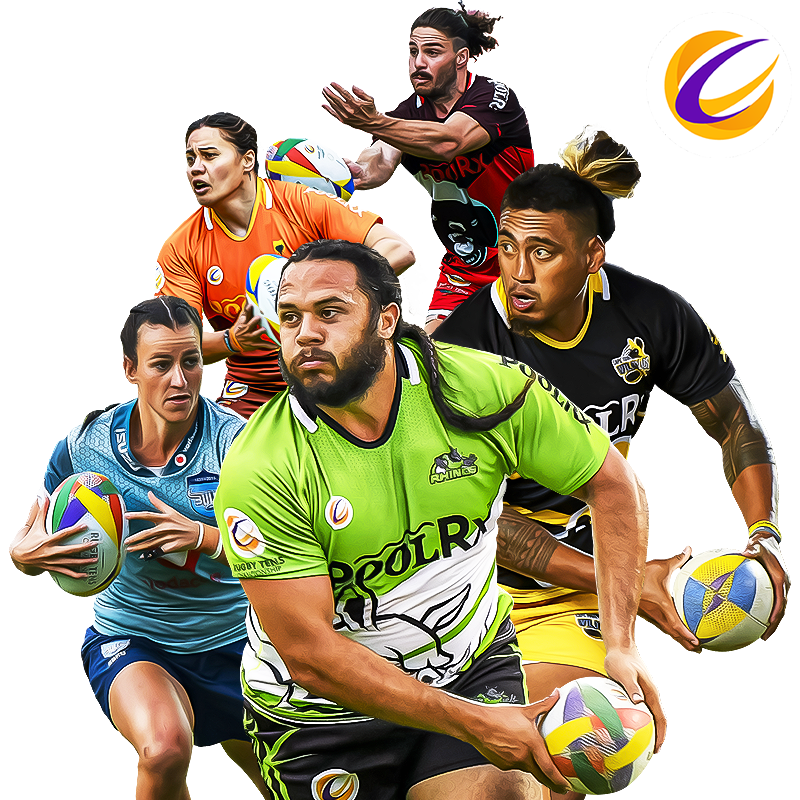 EQUALITY
RUGBY TENS
CHAMPIONSHIP
The Rugby Tens Championship is a series-format competition for professional Men, Women and Academy Boys and Girls that showcases equal opportunities at every level.
PROFESSIONAL
R10C ⸻
RugbyTens.com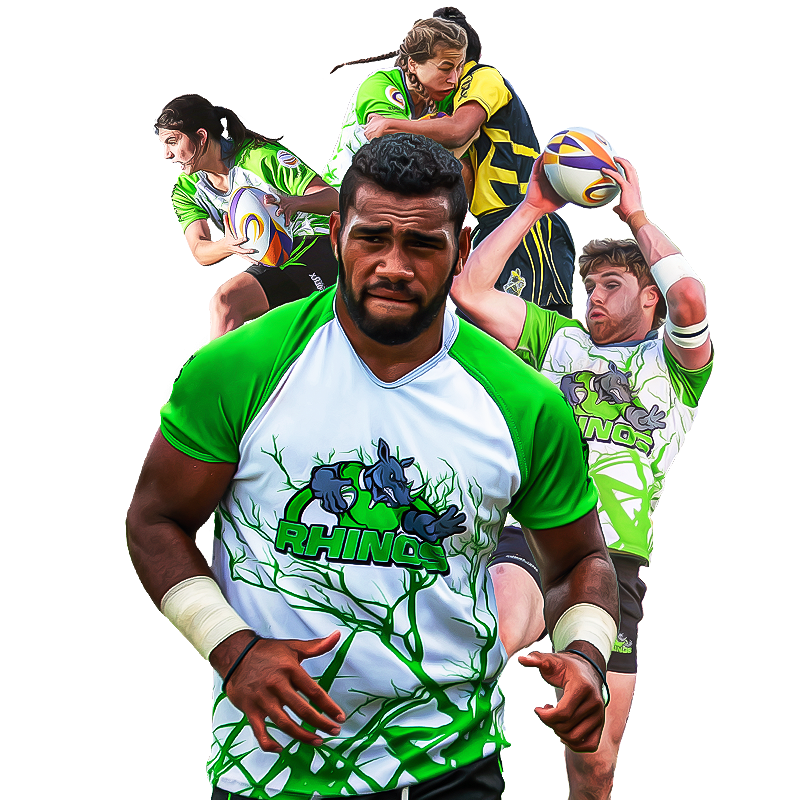 RESPECT
RUGBY
ACADEMY
From U12 to High-School, Rhinos Rugby Academy brings advanced rugby skills, strength, conditioning and nutrition programs to youth rugby development.
PROGRAMS
RHINOS ⸻
Academy.RhinosRugby.com